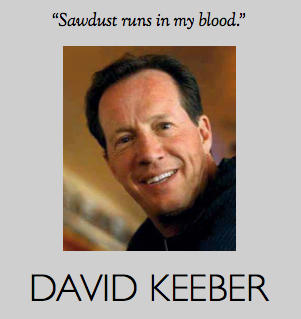 Having worked with wood my entire life, and with a grandfather, great uncle, and father who were woodworkers, sawdust runs in my blood. From a young boy, I have tinkered, created, perfected, and immersed myself in my love for this ever-changing, ever-fascinating material. Now, the tools seem an outgrowth of my own hands.
I am also a Zen Buddhist monk and I bring the philosophy of 'just this moment' into my life, my designs, and my work methods for each project.
I have had the opportunity in aging to move from the hectic pace of youth and middle age into a period of Mastery. Such Mastery is a rich, slow process that uncovers and deepens life's many lessons.
Now, my work reflects aspects of Zen, that which awakens us to life 'just now,' and to Mastery, using the lessons of life and time. I create pieces that serve a particular purpose in your home, but more importantly o er you a moment of calm and deep satisfaction in their use.| Examples viewable online at KeeberCustomWoodcraft.com.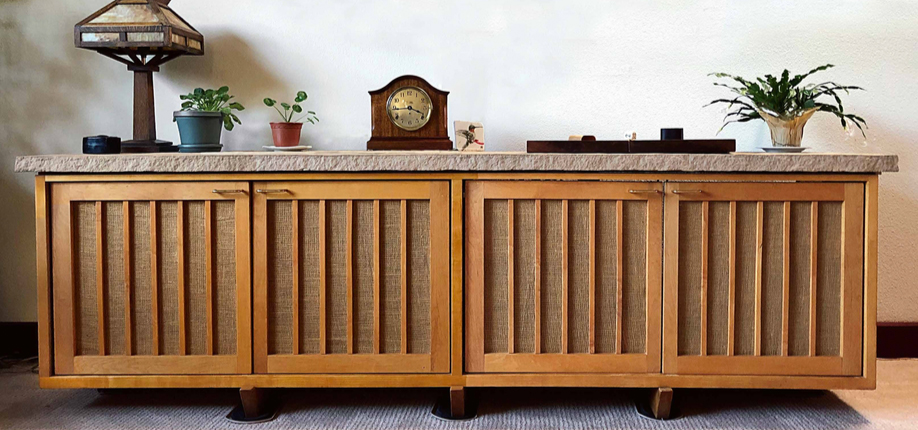 ---